ReelNRG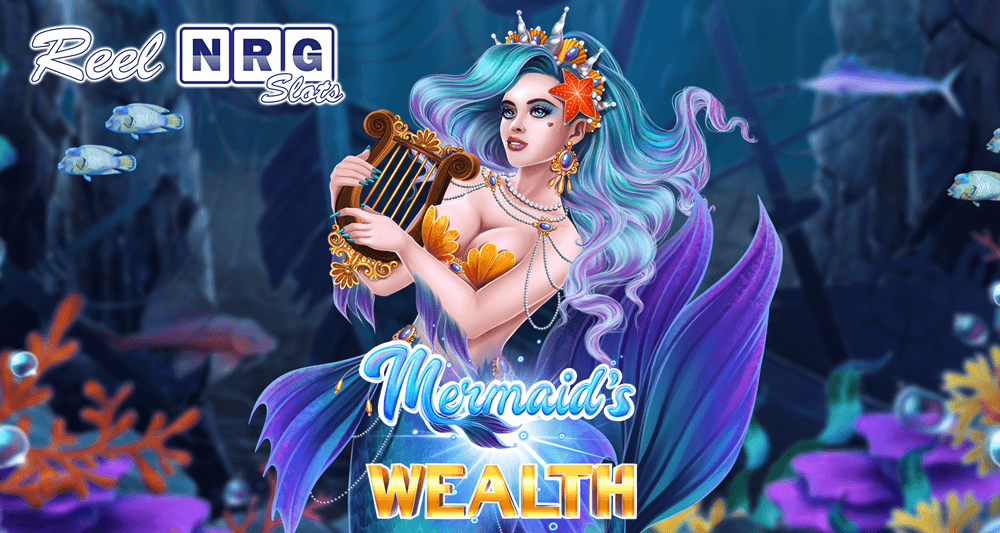 Categories:
Slots
|
Published by:
Admin OGR
October 10, 2021
ReelNRG
About ReelNRG Limited
ReelNRG Limited is a London-based games developer with offices in India and offshore freelancers and development teams located in the US and UK, as well as India and Romania. The current company was incorporated on 2 June 2016 in London, but several previous iterations by co-founder Calvin Kent may go back as far as 2012 with the first Companies House listing under the current name showing incorporation in early 2013.
The company, which develops casino and social games for various platforms, was co-founded by Amit Majumdar of Hyderabad, India. Longtime Creative Director and former Evolution Gaming QA Engineer, Zhanna Novikova is also responsible for software testing, content writing, and storyboard creation.
Available Games
The first thing a new player may notice is the quality of artwork that goes into ReelNRG slots. The opening screen for Goddess of Asia is set against a fiery sunset scene as viewed from a walk bridge with hazy mountains rising out of the sea in the distance. Cherry blossoms are seen slowly drifting down from the two trees that flank the screen.
Conclusion
ReelNRG produces engaging games with viable and well-executed narratives. Their relationship with third-party aggregator and remote gaming system developer GameIOM, as well as worldwide exposure through one of the biggest online betting sites in BetVictor, bode well for the provider finding their place in the real money gambling marketplace. The founders' commitment to detail, their expertise, and passion shown in their work, as well as long experience and accomplishments in the industry, are irreplaceable in a fledgling company's chances for long-term success.
All Right Reserved © 2022 Onlinegambling-review.com